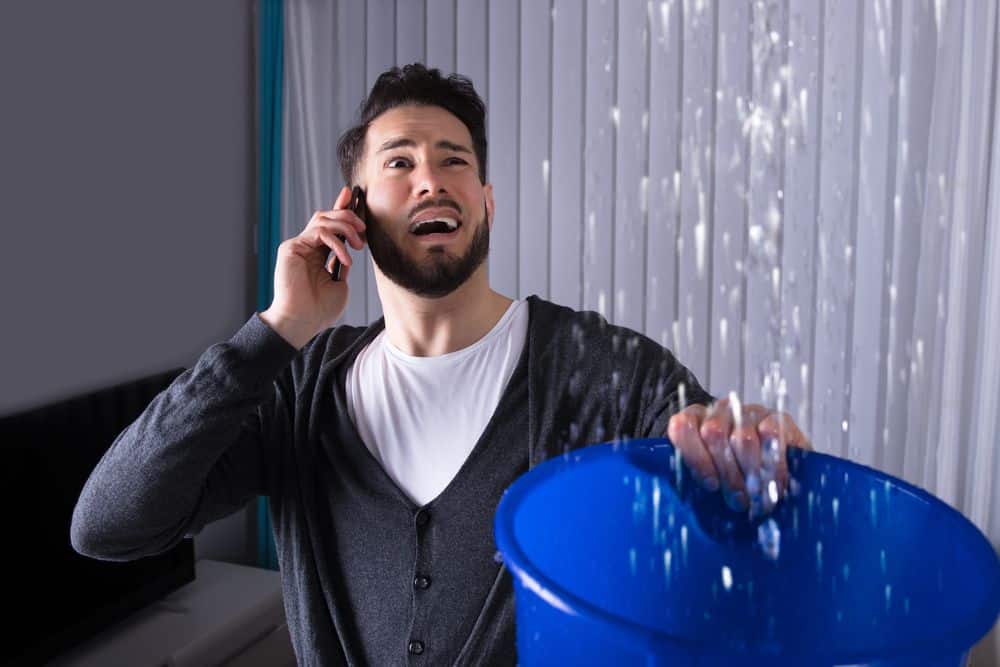 When to Call an Emergency Plumbing Service
You can contact an emergency plumbing service at any hour of the day or night for immediate repairs – but should you do so? Or should you wait and call the plumber during regular business hours?
The fact is, many homeowners aren't quite sure what really qualifies as a plumbing emergency. And if you're in any doubt, it's best to err on the side of caution and contact a plumber, regardless of the time. However, if you're facing one of the following situations, you need to call an emergency plumbing service as soon as possible.
Burst Pipe
When a pipe bursts, the rush of water pouring into your home should signal you to contact a professional plumber right away. You can shut off the flow at the main water valve, but you'll need an expert to repair the damage.
Frozen Pipe
In the winter, water running through your pipes can freeze. If you notice little or no water coming from a tap or a toilet that isn't refilling after a flush, call an emergency plumbing professional immediately. A frozen pipe can easily rupture, so the situation cannot wait.
Toilet Overflow
An overflowing toilet is definitely a plumbing emergency. Shutting off the main valve for the toilet can prevent the problem from getting worse, but if the situation isn't quickly resolved, you may end up with severe water damage.
Sewer Line Leak
If your bathtub is filling with wastewater or your toilet fills when you run the bathroom sink, you may have a sewer line leak. Prompt repair is essential to avoid issues, so don't hesitate to call an emergency plumbing professional.
Gas Line Leak
A gas line leak can threaten the health and safety of your family. If you notice a rotten egg smell or hear hissing noises coming from behind a wall, leave your home at once and call 911, your utility company and local plumbing service.
Water Heater Leak
When you suddenly have no hot water, a leak in your water heater may be to blame. And if the leak is at the bottom of the unit, the problem is a definite plumbing emergency. Without a quick fix, the tank could collapse and flood your home.
Call on an Experienced Professional Plumber
While your first instinct may be to scour the internet for an emergency plumbing repair guide on how to fix your problem, going that route may not be effective. And if you attempt to handle the situation on your own, you could easily end up making the issue worse.
If you live in the greater Salt Lake City area and are in need of a reputable emergency plumbing service, turn to the professional team at American Plumbing Services.
Our highly experienced plumbers are available around the clock, and we offer prompt repairs for a fair, competitive price. We offer plumbing services to homeowners throughout Utah and Salt Lake Counties, and we're known for quality workmanship and exceptional customer care.
Call American Plumbing Services any time – 24 hours a day, 7 days a week – for expert, affordable emergency plumbing service.